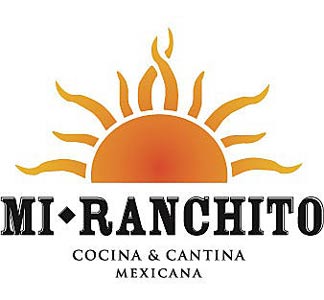 Please note that orders with more than 6 entrees may experience an extended wait.
Mi Ranchito (Lawrence)
At Mi Ranchito we believe in providing only authentic Mexican food, which our highly trained and professional chefs make from scratch daily, using only the freshest ingredients. From classic Flautas to specialties like our Love Burrito, our menu is guaranteed to satisfy any appetite! Mi Ranchito is located on 23rd St. between Alabama and Louisiana St., just East of Dillons. Order online today!
97%
of 216 customers recommended

Hours of Business

Sunday - Thursday

11:00 AM - 10:00 PM

Su,Mo,Tu,We,Th 11:00-22:00

Friday and Saturday

11:00 AM - 11:00 PM

Fr,Sa 11:00-23:00

Carryout Hours

Sunday - Thursday

11:00 AM - 9:30 PM

Friday and Saturday

11:00 AM - 10:30 PM

Mexican,Chicken,Grill,Latin American,Steak